Join today
Teaching on the Run
Effective Group Teaching and Facilitating Interprofessional Learning (DE)
This online course focuses on developing skills for successfully teaching small and large groups; and the importance of interprofessional learning to achieve the best patient/client outcomes.
1.00-4.15pm (AWST)
3.30-6.45pm (ACDT)
4.00-7.15pm (AEDT)
Venue
Zoom
What you are going to learn
This course can assist you to:
1. create and deliver teaching sessions that promote learner engagement and enjoyment.
2. appreciate the value of promoting interprofessional learning in your day-to-day practice.
Complete the online module(s) & quiz(zes).

Attend your scheduled session(s).

Log back in and complete ALL requirements.

Download your Certificate of Completion.
Throughout this course you will:
Identify the benefits and challenges of small and large group teaching
Explore active learning strategies
Implement a framework for teaching
Practice presenting and evaluating teaching
Identify the roles and responsibilities of an IP facilitator.
Discuss the skills associated with facilitating IPL.
Explore challenges associated with implementing IPL
Identify informal opportunities to promote IPL.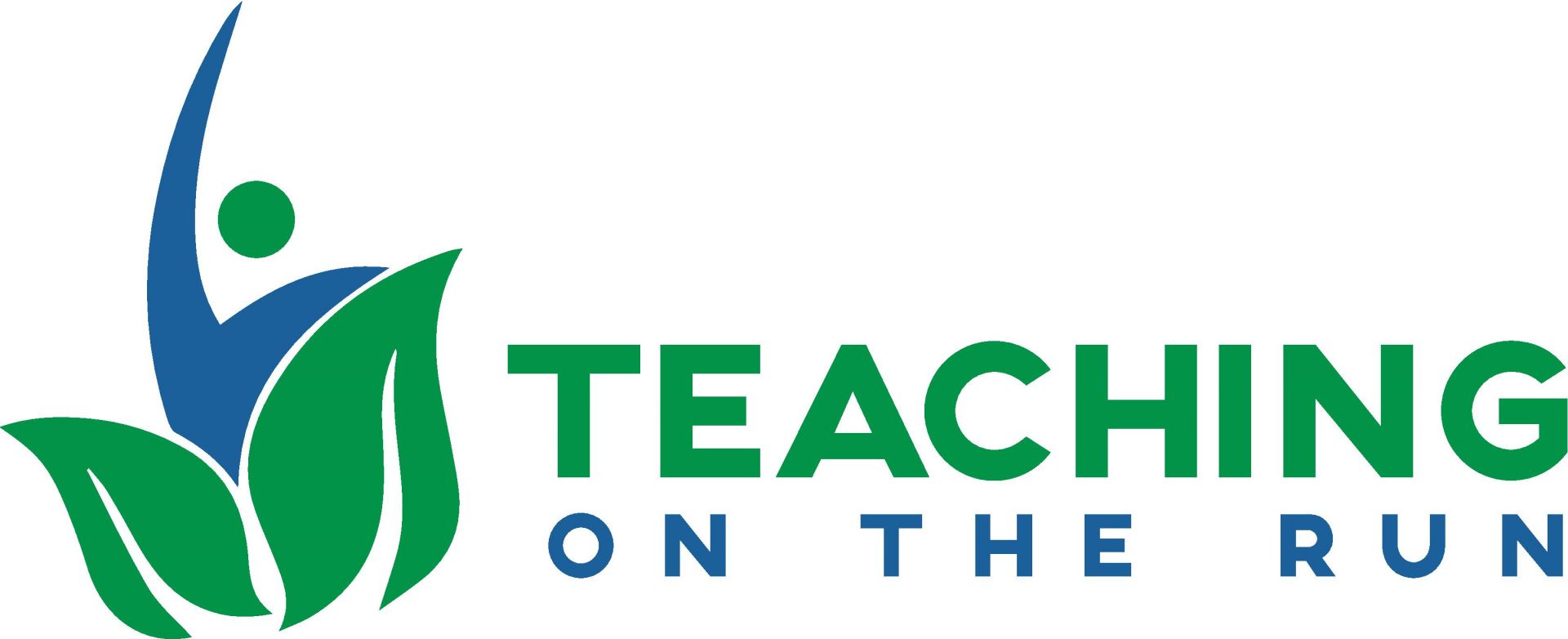 Facilitator: Amanda Cawthorne-Crosby
Note: You must attend the zoom session synchronously to complete this course and get your Certificate.

Benefits of our training programs
Active engagement

Handouts

Assessment

Certificate
Practical approach
Our training will provide you with practical skills to implement immediately. Your success is our best asset in showing the quality of our programs.
A useful network
Learn with, from and about others, including sharing strategies that will be beneficial across cultures and countries.
Course reviews
I enjoyed the practical component of teaching the group in a supportive environment, as well as t
he content and strategies for learning and engaging students.
Registered Nurse
Central Coast, NSW
It was good to cover the general principles of teaching small and large groups and how to use active learning techniques to keep people engaged.
Registrar
Wollongong, NSW