Join today
2023 Facilitator Training Program (

Oct/Nov)
This online course focuses on licensing facilitators to deliver the award-winning Teaching on the Run Program. It runs weekly for 3.5 hours on Thursdays for 5-weeks.
Dates: 19th Oct, 26th Oct, 02nd Nov, 09th Nov, & 16th Nov
Starting date
19th Oct, 26th Oct, 02nd Nov, 09th Nov, & 16th Nov
Duration
17.5 hours
1.00-4.30pm (AWST)
4.00-7.30pm (AEDT)
What you are going to learn
This course focuses on preparing facilitators to roll out the Teaching on the Run program in their own workplace. You will learn about and engage in the nine foundation workshops, practice facilitation with feedback and work interprofessionally throughout.


Do the relevant preparation each week.

Attend your scheduled session(s).

Log back in and complete ALL requirements.

Download your Certificate of Completion.
Throughout this course you will:
Explore the TELL Centre and TOTR program.
Develop your facilitation skills.
Build your confidence to facilitate the TOTR program.
Attain Provisional TOTR accreditation status.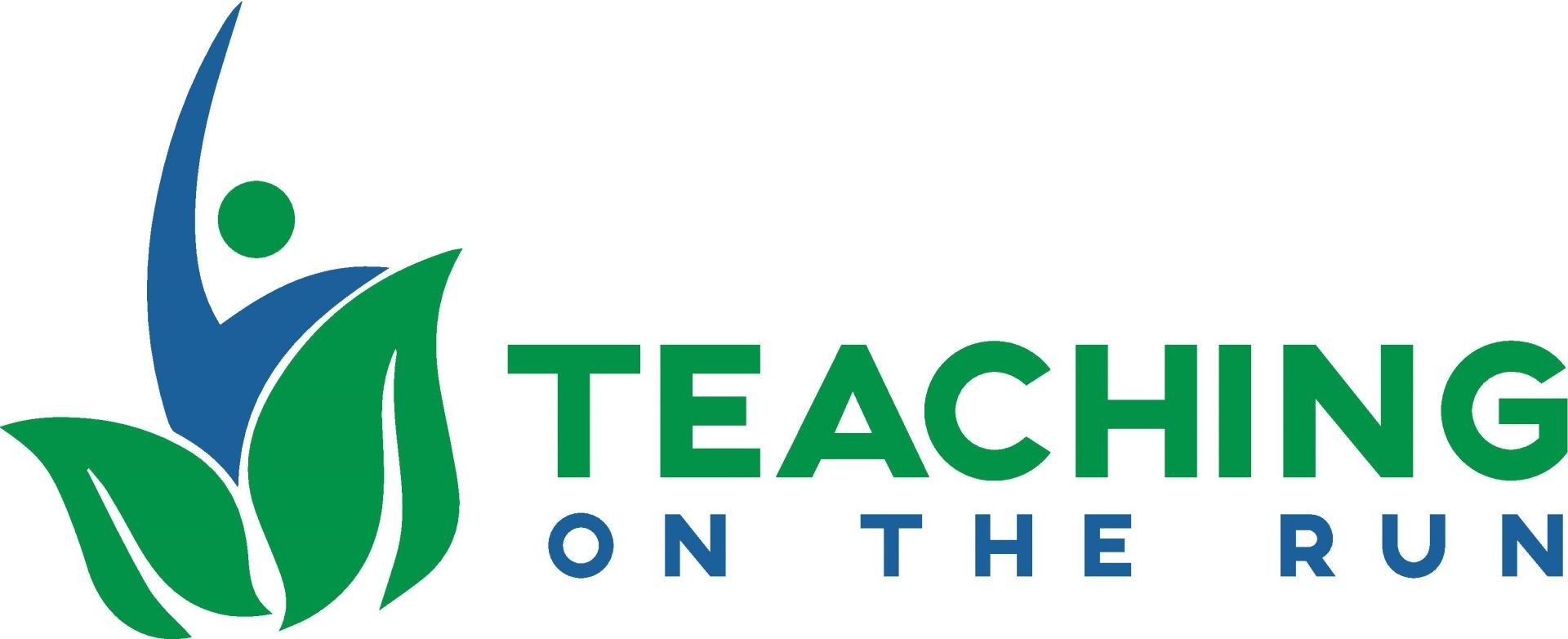 Facilitators: Dr Margaret Potter and Amanda Cawthorne-Crosby
NB: In order to successfully complete this course you must attend a minimum of 4 of the 5 sessions synchronously.
Benefits of our training programs
Active engagement

Handouts

Assessment

Certificate
Practical approach
Our training will provide you with practical skills to implement immediately. Your success is our best asset in showing the quality of our programs.
A useful network
Learn with, from and about others, including sharing strategies that will be beneficial across cultures and countries.
Course reviews
Undertaking the Facilitator's Course gave me the opportunity to really dive into the delivery of the Teaching on the Run program and develop a deep understanding of just how applicable and relevant the program is, to both the learner and the facilitator.
Amanda Cawthorne-Crosby
Level 1 Facilitator
The Facilitator Training Program provided lots of opportunities to practice and both get and give feedback to peers. I felt supported and it really developed my overall skills and confidence.
Nicole Brown
Level 1 Facilitator
Dr Margaret Potter
Lead Facilitator, Communication & Coaching Expert, Author
About me
Margaret is a highly respected educational leader and an internationally certified performance coach with more than 20-years of experience. She is Director of the TELL Centre, which provides short courses to support health professionals with their teaching, supervision and assessment activities. As a consequence of her PhD research on the patient-practitioner interaction in healthcare, Margaret is a sought-after speaker and expert on various topics associated with optimising communication. Her motto: Keep learning – keep growing!

Don't Miss Out!
#Extend Yourself | #Learn | #Improve
Become a facilitator of the award-winning Teaching on the Run Program
and go on to implement it in your workplace.