Nepean Blue Mountains LHD
Finding Your Feet (F2F)
This workshop will help participants get established and identify priorities for their development.
Duration: 1.0 hours
3.30-4.30pm
Venue:
Tutorial Room level 5 Building D Nepean Hospital
What you are going to learn
This session will focus on exploring what you do, setting goals for the future.
Complete the online module(s) & quiz(zes).
Attend your scheduled session(s).
Log back in and complete ALL requirements.
Download your Certificate of Completion.
Throughout this course you will:
Articulate your Professional Identity
Identify how to optimise learning
Establish some learning goals
Identify tips for time management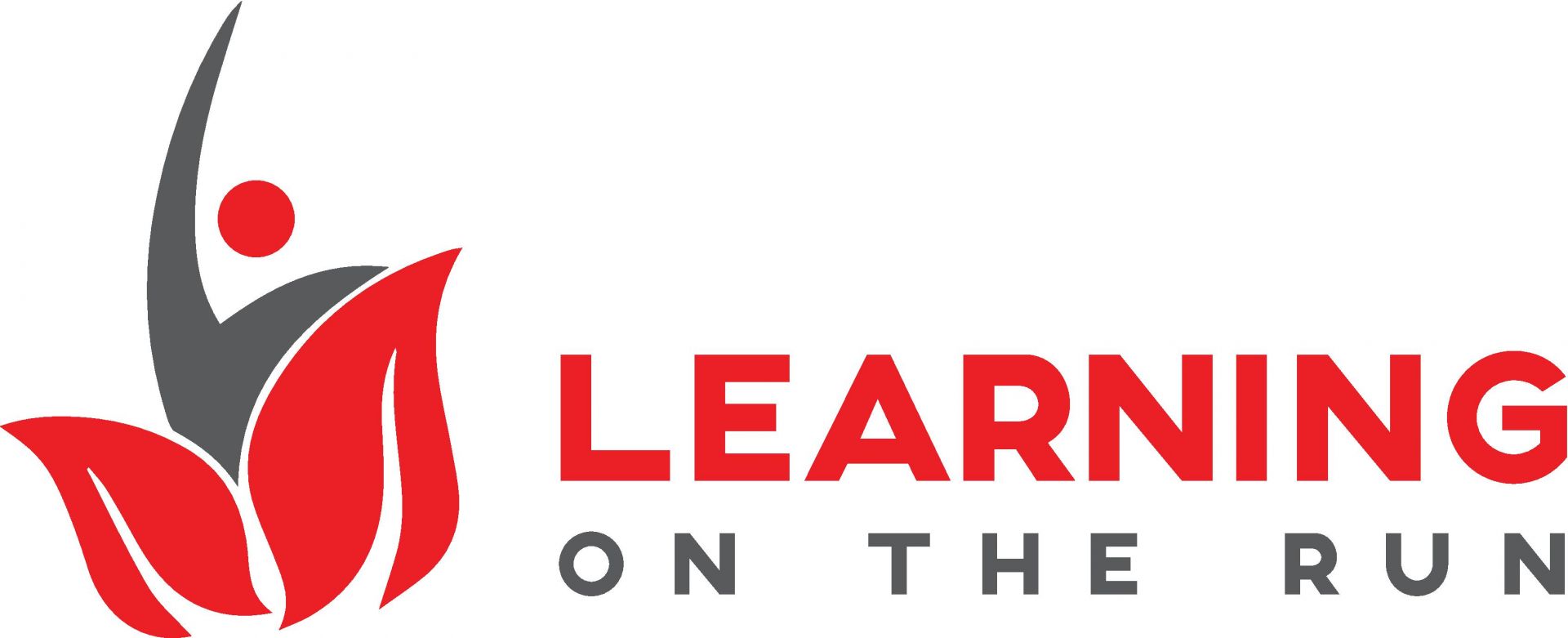 Facilitator: Lorain Squire
Benefits of our training programs
Active engagement

Handouts

Assessment

Certificate
Practical approach
Our training will provide you with practical skills to implement immediately. Your success is our best asset in showing the quality of our programs.
A useful network
Learn with, from and about others, including sharing strategies that will be beneficial across cultures and countries.