Join today
Teaching on the Run
Improving Communication Skills (DE)
This online course focuses on improving communication skills to be able to optimise difficult conversations.
Duration: 1.5 Hours
1.00-2.30pm (AWST)
3.30-5.00pm (ACDT)
4.00-5.30pm (AEDT)
Venue:
Zoom
What you are going to learn
This course can assist you to become more confident at responding to patients/clients and breaking bad news.

Complete the online module(s) & quiz(zes).

Attend your scheduled session(s).

Log back in and complete ALL requirements.

Download your Certificate of Completion.
Throughout this course you will:
Discuss experiences of learning how to communicate in the healthcare setting.
Identify how to respond to emotional cues.

Explore the importance of Emotional Intelligence.

Practice having a difficult conversation.
Build confidence in communication ability in difficult situations.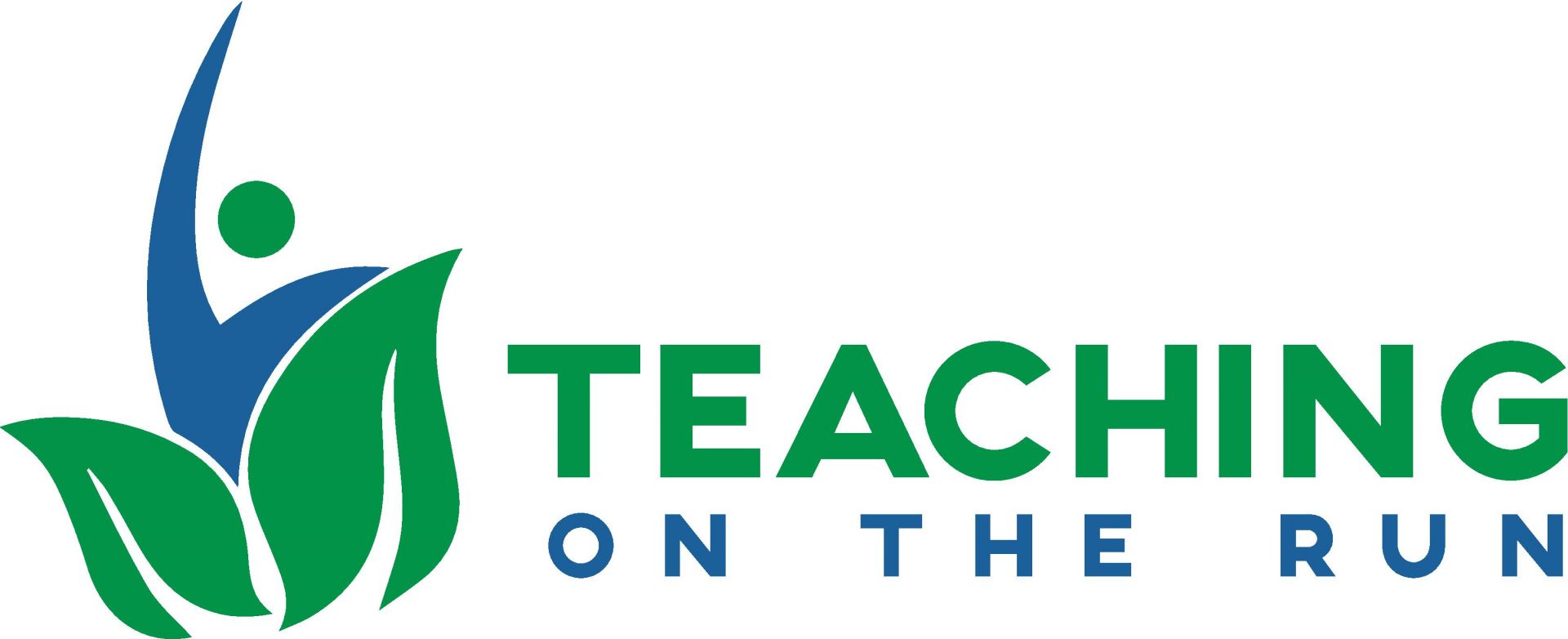 Facilitator: Amanda Cawthorne-Crosby
Note: You must attend the zoom session synchronously to complete this course and get your Certificate.

Benefits of our training programs
Active engagement

Handouts

Assessment

Certificate
Practical approach
Our training will provide you with practical skills to implement immediately. Your success is our best asset in showing the quality of our programs.
A useful network
Learn with, from and about others, including sharing strategies that will be beneficial across cultures and countries.
Course reviews
I quite liked the interactive components and role plays. Group discussion is always good and helps you to realise we all struggle with the same things.
Registrar
Perth, WA
Reinforcing the principles of difficult conversations is always helpful. The ability to practice this in a supportive environment was fantastic.
Junior Doctor
Melbourne, VIC