Learning on the Run (DE) Leading Self and Working Smart
This workshop is designed to help participants build their capability and confidence; and is designed to help participants become more effective communicators, team members and to build resilience.
Duration: 4.0 hours
9.30-12.45pm (AWST)
11.30-2.45pm (AEST)
Venue:
via Zoom
What you are going to learn
This session will focus on helping you to lead self and build your Emotional Intelligence.
Complete the online module(s) & quiz(zes).
Attend your scheduled session(s).
Log back in and complete ALL requirements.
Download your Certificate of Completion.
Throughout this course you will:
Identify the importance of self-leadership
Action a coaching framework for self & others
Discuss the key domains of Emotional Intelligence
Build your self-confidence
Identify & respond to workplace challenges
Recognise different behaviour styles
Build communication skills to enhance teamwork
Employ tips for developing resilience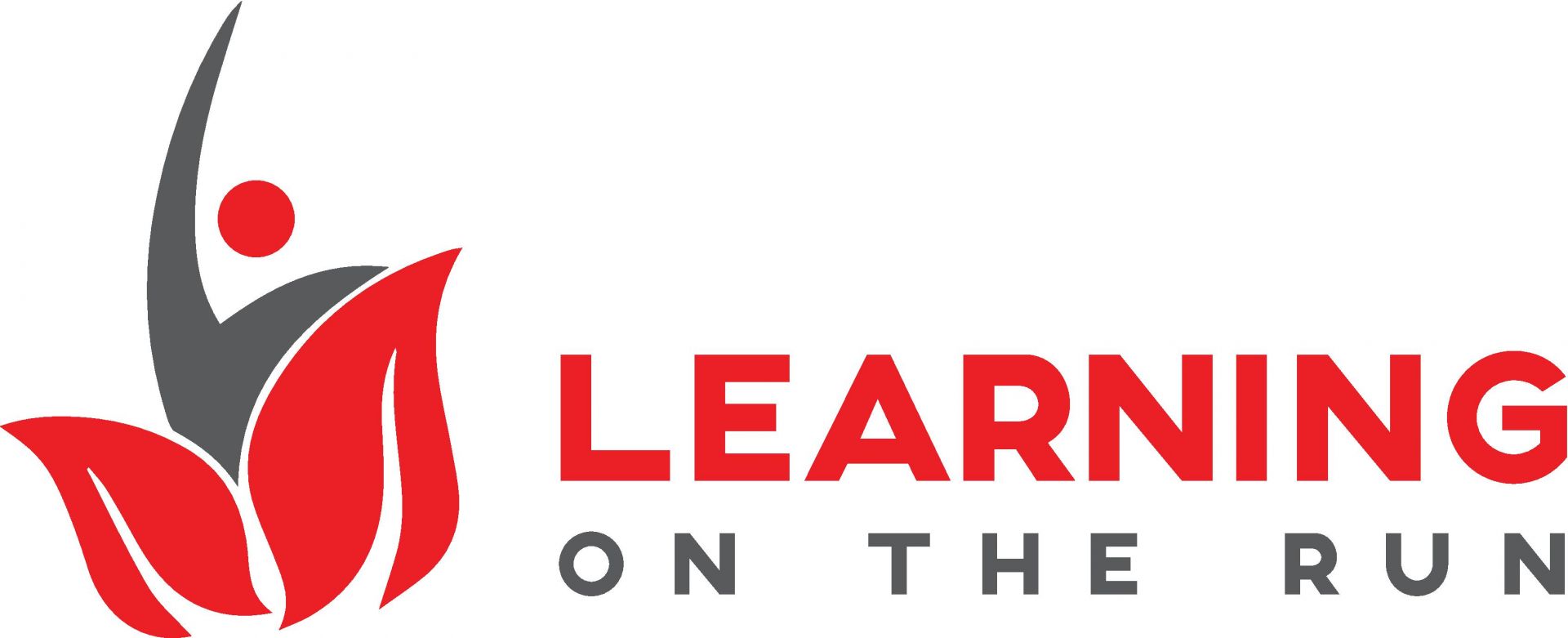 Facilitator: Dr Margaret Potter
Benefits of our training programs
Active engagement

Handouts

Assessment

Certificate
Practical approach
Our training will provide you with practical skills to implement immediately. Your success is our best asset in showing the quality of our programs.
A useful network
Learn with, from and about others, including sharing strategies that will be beneficial across cultures and countries.