Join today
Teaching on the Run
Skills Teaching and Supporting Learners (DE)
This online course explores the 4-step approach to skills teaching and developing competence; and focuses on providing a communication framework that will assist in identifying and managing learner-related issues.
Duration: 3.0 Hours
1.00-4.15pm (AWST)
3.30-6.45pm (ACDT)
4.00-7.15pm (AEDT)
Venue:
Zoom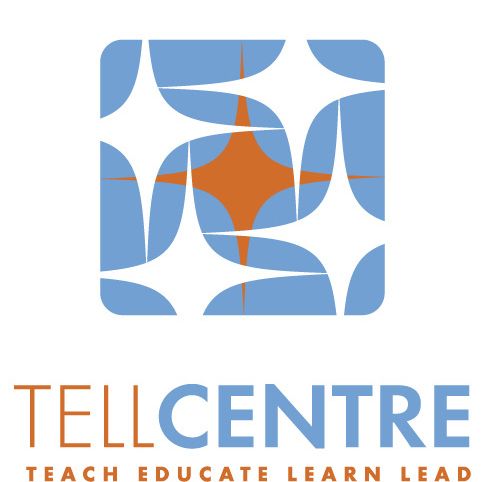 What you are going to learn
This course can assist you to:
1. be more effective in teaching both soft and hard skills.
2. become more confident in exploring learner-related issues and working collaboratively towards resolution.
Complete the online module(s) & quiz(zes).

Attend your scheduled session(s).

Log back in and complete ALL requirements.

Download your Certificate of Completion.
Throughout this course you will:
Define the cognitive elements of a skill.
Explore stages in acquiring skills.
Practice the 4-step approach with feedback.
Explore competence and performance.
Recognise learner, supervision and system problems.
Identify and discuss common learner-related problems.
Explore prevention and management of problems.
Implement the PAAR framework with learners.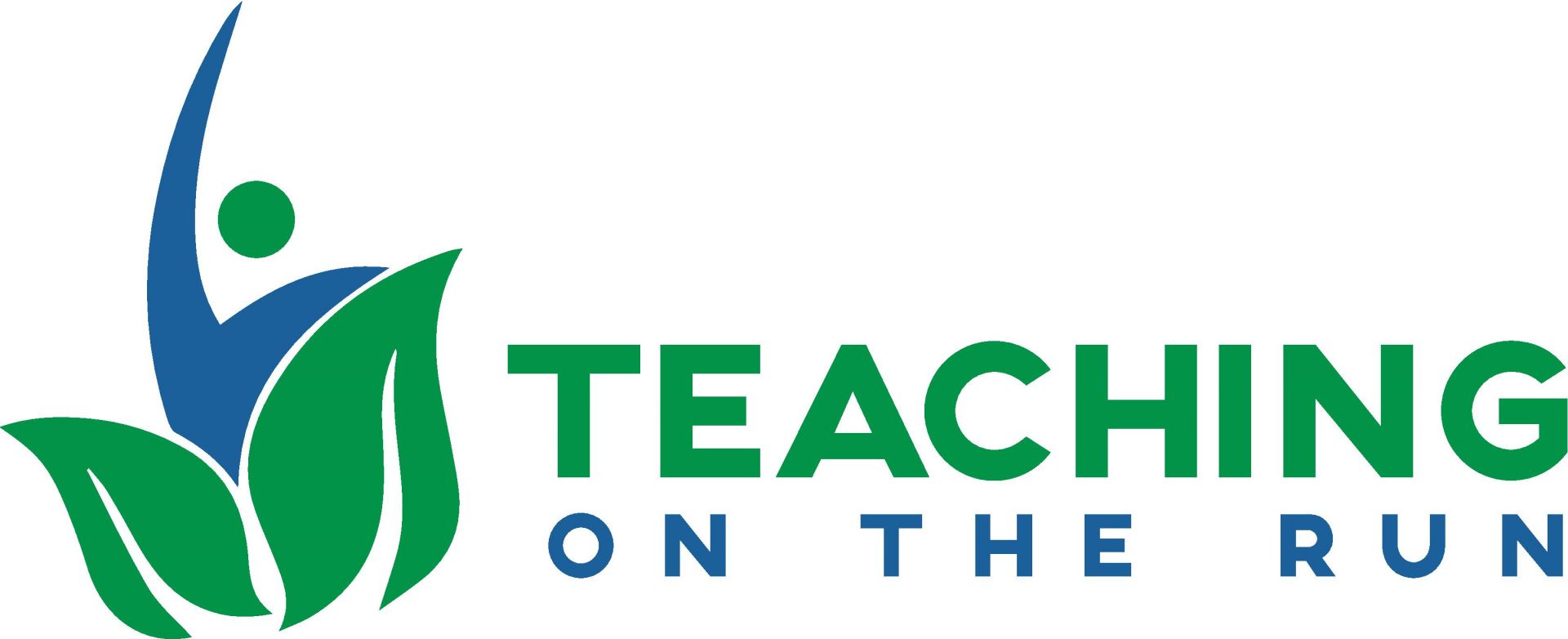 Facilitators: Amanda Cawthorne-Crosby
Note: You must attend the zoom session synchronously to complete this course and get your Certificate.

Benefits of our training programs
Active engagement

Handouts

Assessment

Certificate
Practical approach
Our training will provide you with practical skills to implement immediately. Your success is our best asset in showing the quality of our programs.
A useful network
Learn with, from and about others, including sharing strategies that will be beneficial across cultures and countries.
Course reviews
The practical aspect of this course was very helpful. It really put your teaching to the test, and I think as a "teacher" you were able to quite quickly identify areas of improvement.
Speech Pathologist
Perth, WA
Course content was excellent. Skills taught and theoretical model were really useful and the knowledge, experience and enthusiasm of the facilitator was excellent.
Consultant
Canberra, ACT