About the TELL Centre
We provide education programs and development coaching for all health professionals that support them in their workplace based clinical teaching, supervision and assessment roles. Our award winning Teaching on the Run program uses an innovative blended-learning approach that combines e-learning and face-to-face workshops.


Regardless of your profession or level of experience, our focus is on helping you improve your clinical education skills. This has benefits for you and your learners in terms of building confidence, competence and enjoyment with the flow on effect being good clinical outcomes and high levels of patient/client satisfaction.
Our Team
The TELL Centre is led by Director Dr Margaret Potter, an education consultant, professional certified coach and physiotherapist, with support from Winthrop Professor Fiona Lake, a respiratory physician at Sir Charles Gairdner, Western Australia.

The flagship Teaching on the Run program has been recognised for excellence and Dr Margaret Potter has received a number of awards for her consultancy work. In addition, as a certified coach she has gained a number of certifications, which support her work with clients.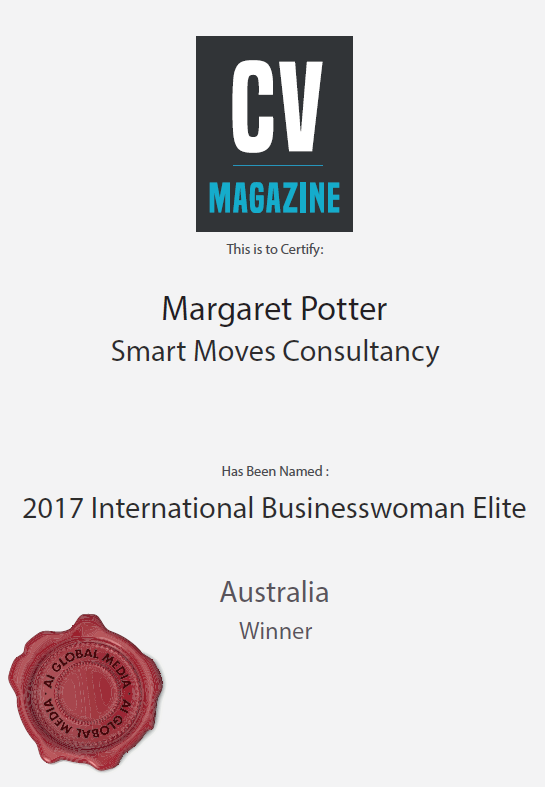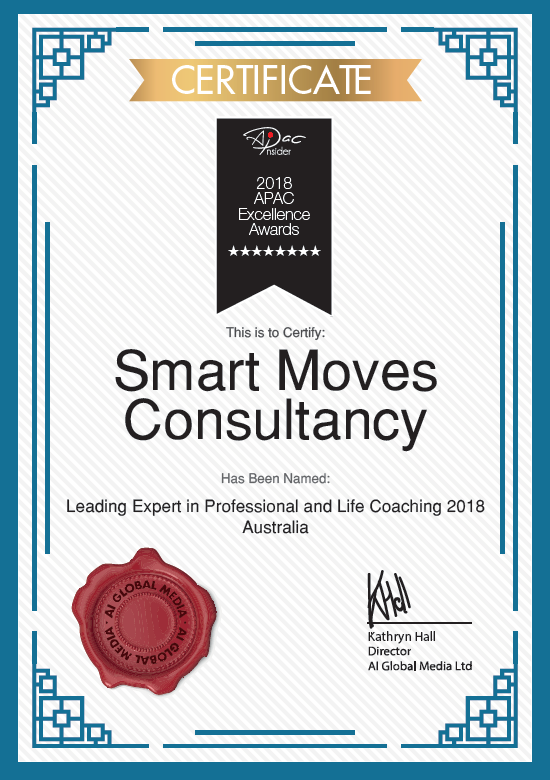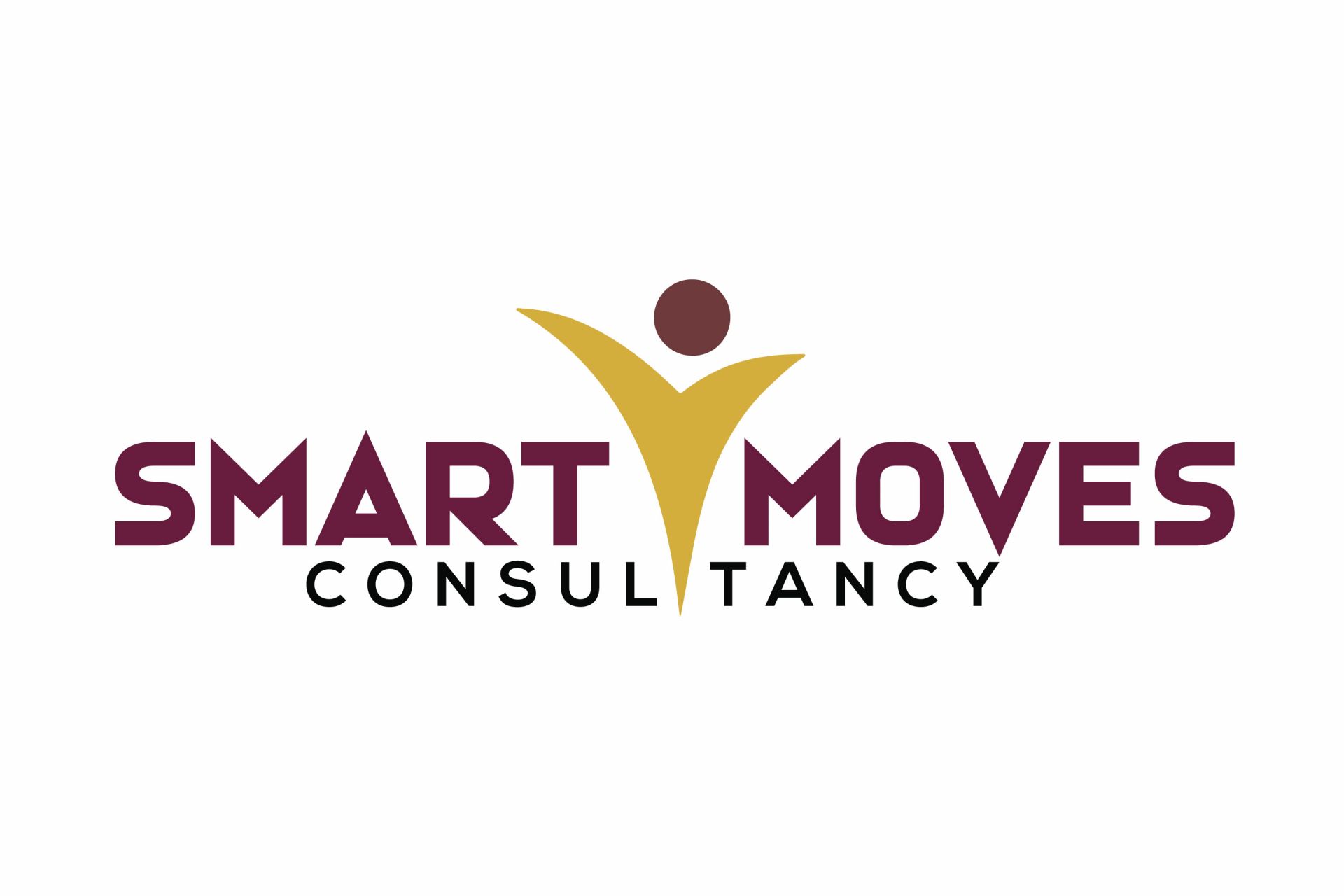 Department of Health Western Australia
WA Clinical Training Network;
Health Workforce Australia;
Queensland Health;
Health Education Training Institute (HETI NSW);
Adelaide Geriatrics Training & Research
with Aged Care Centre (Adelaide G-TRAC);
Eastern Clinical Placement Network (Victoria);
Deakin University;
Northern Clinical Placement Network (Victoria – Northern Health);
University Centre of Rural Health (NSW);

West Australian Country Health (WA);
Combined Universities Centre for Rural Health (UWA WA);
Centre for Education and Workforce Development (NSW);
Fiona Stanley Hospital (WA);
Gold Coast Health Service (Queensland);
Audiology Australia;
King Edward Memorial Hospital (WA);
Post Graduate Medical Council Western Australia (WA);
Sir Charles Gairdner Hospital (WA);

Services for Australian Rural and Remote Allied Health;
Higher Education Research and Development Society of Australasia (NZ)
Australian and New Zealand Association for Health Professional Educators (VIC);
Australian and New Zealand Society of Nuclear Medicine (WA);
Department of Health Northern Territory;
Royal Australian College of Physicians;
Chang Gung Memorial Hospital (Taiwan).
Far West Local Health District NSW
check us out!
Explore our high quality courses now!