Join today
Clinical Teaching (DE)
This online course addresses how to optimise teaching in the clinical setting.
Duration: 1.5 Hours
5.00pm (AWST) 7.30pm (ACDT) 8.00pm (AEDT)
Venue:
Zoom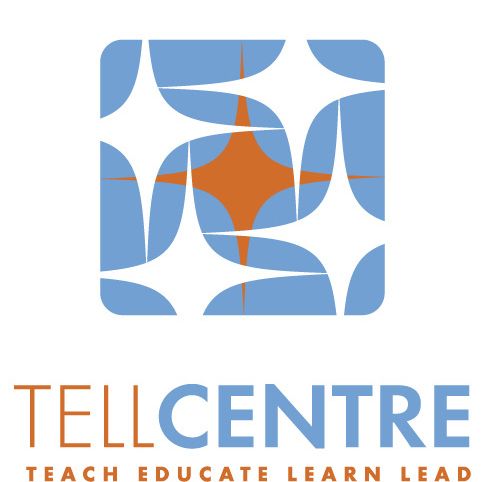 What you are going to learn
This course can assist you to become more effective and efficient as a teacher in both structured and opportunistic clinical teaching situations.

Complete the online module(s) & quiz(zes).

Attend your scheduled session(s).

Log back in and complete ALL requirements.

Download your Certificate of Completion.
Throughout this course you will:
Identify effective teaching strategies
Explore Adult Learning Principles
Practice teaching using the Set-Dialogue-Closure framework
Utilise the postive critique method for giving feedback
Increase your confidence with teaching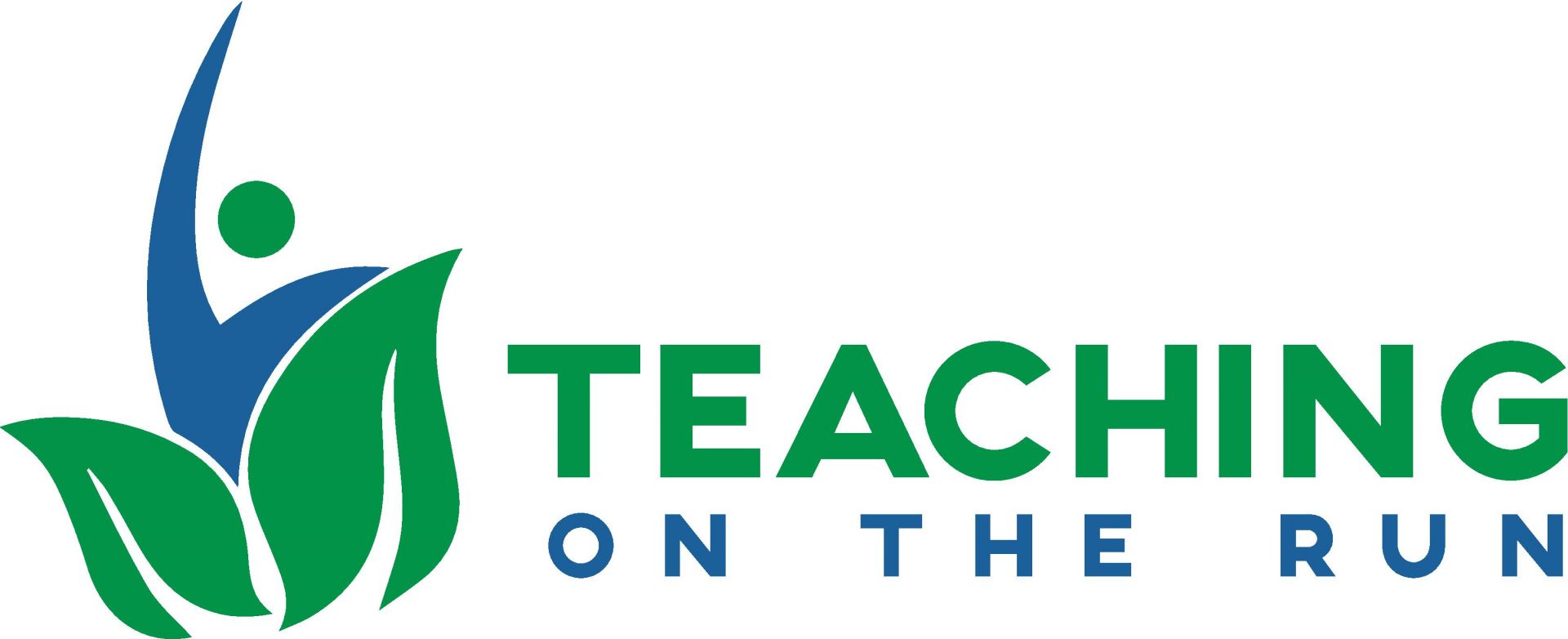 Facilitator: Amanda Cawthorne-Crosby
Note: You must attend the zoom session synchronously to complete this course and get your Certificate.

Benefits of our training programs
Active engagement

Handouts

Assessment

Certificate
Practical approach
Our training will provide you with practical skills to implement immediately. Your success is our best asset in showing the quality of our programs.
A useful network
Learn with, from and about others, including sharing strategies that will be beneficial across cultures and countries.
Course reviews
It is good to learn about the concepts involved in teaching adults and also learning how to give feedback, starting and ending on a positive note.
Registered Nurse
Canberra, ACT
I really enjoyed the new frameworks - SNAPPS and Set, Dialogue and Closure. They will come in handy with many of my interactions.
Radiation Therapist
Melbourne, VIC